Terky can be obtained in the Borean Tundra by picking up the item
White Murloc Egg
.
The egg is located in an underwater cave. Use these coordinates to find the cave:
/way Borean Tundra 55.8 88.1 Cave Entrance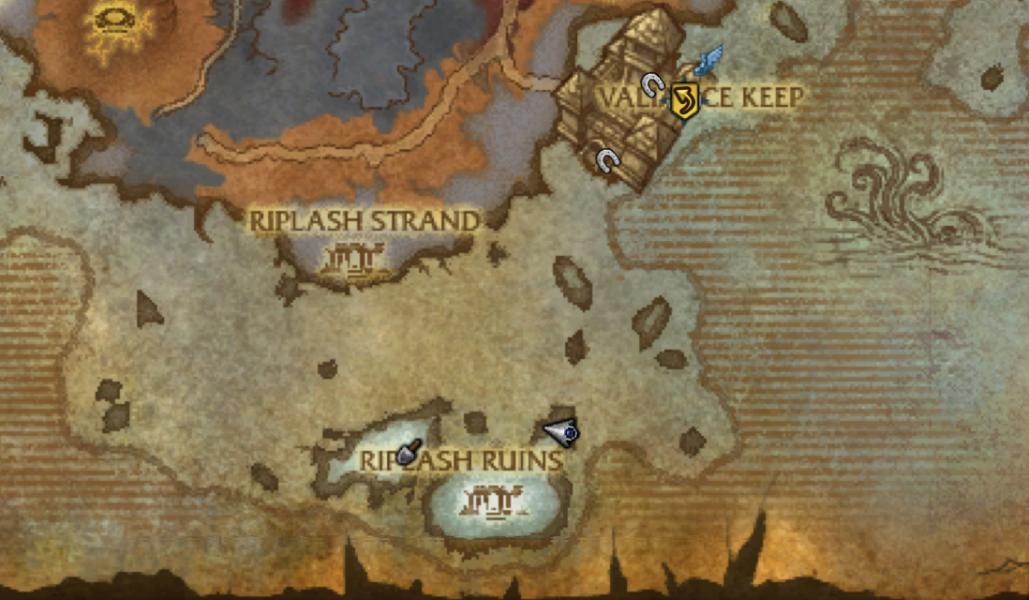 Not far below the surface, you will see some kelp. The cave entrance is right behind those.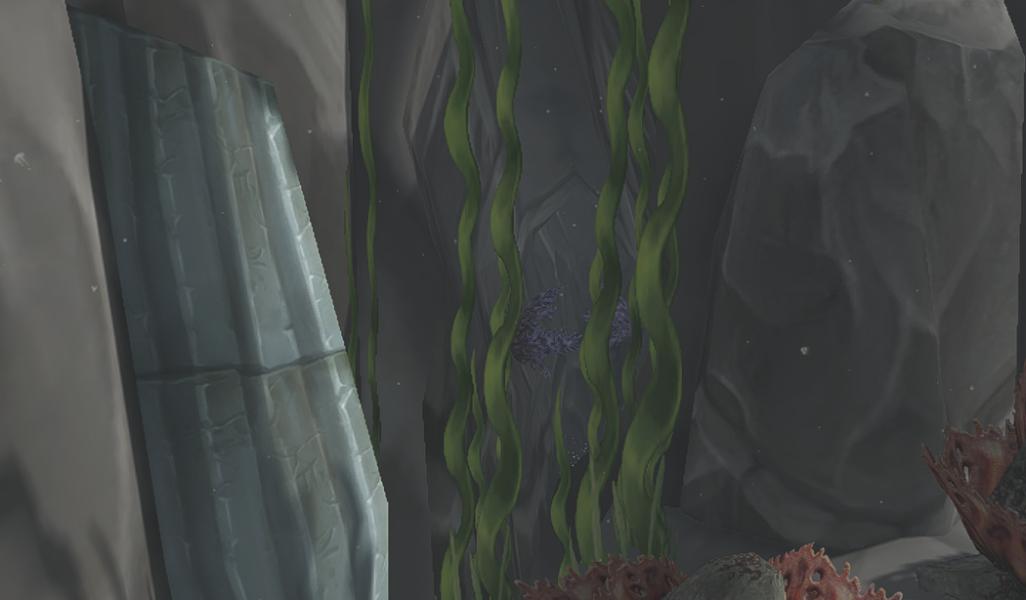 Simply follow the path to find an altar with an orb on it.
Do not ponder the orb, because the egg is
behind
the altar in a pile of stuff: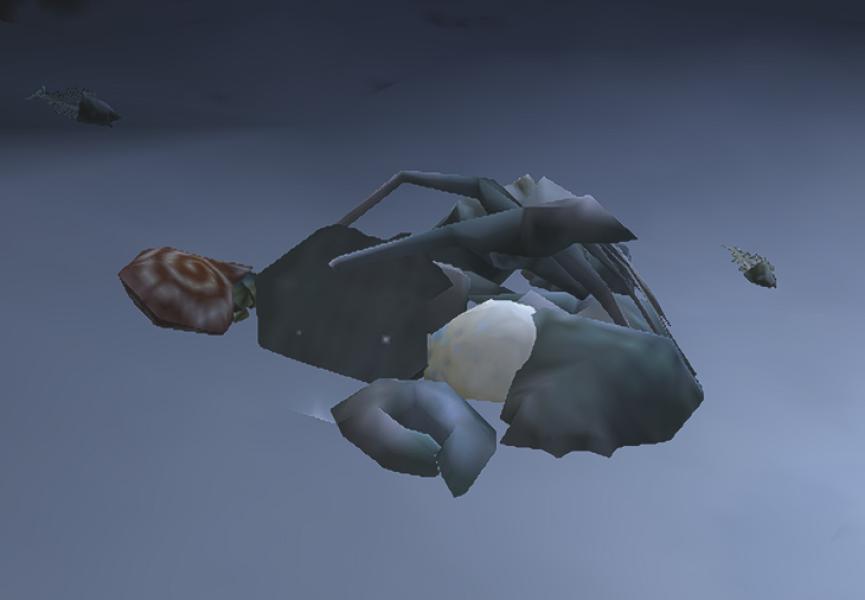 Last Update:
2022-02-05 11:34:11
(Patch 9.1.5)